BANISTER James Daniel & Madge

BLUFORD Augustus Theodore

BURGESS Elizabeth Gertrude

BUSH Anthony & Mary Eileen

CANN Frederick William & Sarah

CARDOW William Francis & Catherine

CHAPMAN Charles Mitchell &Hannah

CLARKE George Henry & Edith

CLARKE Richard & Catherine

CLEMENTS Alfred & Harriet Jane

CORDELL Albert Edward & Ann

CORDELL Thomas & Elizabeth

CORDELL Thomas Henry & Elizabeth

CORDELL William T H & Rosalie

COX John William & Charlotte

DEWELL William & Elizabeth

EVELEIGH Charles & Millie

FAIRHALL George & Roseanna

FERRIS James Robert & Elizabeth

GILLESPIE James & Margaret


HAPSTEAD John & Elizabeth

HAWKINS James Frank & Catherine

HENRY William & Sarah Ann

KNODLER John Gottlob & Anna M

LOVETT Charles & Catherine

LOVETT James & Clara Maria

MAPSLEAD John & Elizabeth

MELMOUTH Robert & Margaret

MELMOUTH William & Louisa

MORCOM Javez Josiah Searle & Margaret

NINESS William & Charlotte


REIVSBY William & Harriett see RUMSBY

RUMSBY William & Harriett

SHERMAN Alfred Edwin & Sarah A

SMITH John William King & Rebecca

TUCKER Walter Clifton & Eliza Gertrude

VOGELE Augustus J C & Dora

WALKER Edward & Charlotte

WOODHOUSE Charles & Annie

WORTHINGTON Hamilton & Charlotte

Residents of the Vacy Estate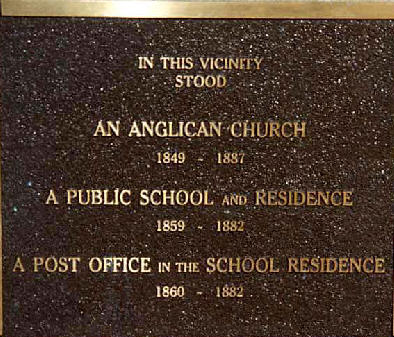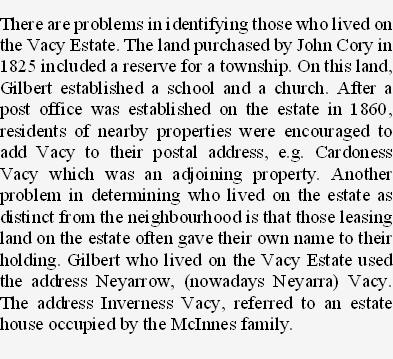 You may link to this page, but if you wish to publish any of the information presented please contact me. For most names listed on these pages, I can provide further information.
?Jocelyn E Lloyd 2008.


Where a small term is placed on the dial. Have a look at attached pics to see what I am talking about. Welcome to being
swiss replica watches
nerd. It is a valid requirement and Rolex has gone to extradordinary neasures to make this function usable to all who would endeavor in the aport. In use, an unnecessary
replica watches
for the wearer, considering the eye strain on a sunny day. and would be mostly unreadable on deck. I had to look closely at some of the
replica watches sale
but it appears that the inboard sections of the hour and minute hands are lumed. Sure hope so as otherwise the lumed hour makers are pretty
chanel replica
. While its pointy end also has lume so it can be read with accuracy. So both main hands can be read accurately in the dark. Some of that is hard to tell with the hand replica watches store in the photos. They are replica watches sold by shady dealers on the grey
replica watches uk
in close to unlimited quantity.